Downloads
Navarre Report Manager is one of the most affordable scheduler on the market today!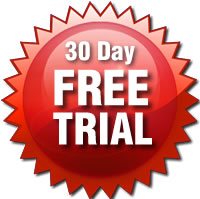 We are so confident that we have the best available product that we are willing to give you a full functioning Enterprise Edition with all optional modules for 30 days to let you see the power of scheduling your Crystal Reports. And we will do it with NO registration needed.

Its simple, great software that is easy to use and FREE TO TRY!
What do you have to lose? NOTHING! Its all for you to gain! Your time, money and freedom is just a click away.
Pre-Requisites
For a complete list of the Pre-Requisites please click here.
User Manual
Have Questions? Download the user manual for Navarre Report Manager V6 and see what's inside.

30 DAY FULL DEMO
PCS Programming fully supports its software, even if your just trialing the application.
Got questions? Just ask.  We are here to help!

Click here to download Navarre Report Manager V6 full functioning demo.