Support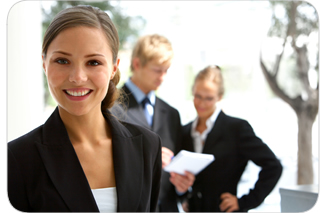 At PCS Programming we are committed to bringing you personalized tech support. For that reason you will never see web page after web page of support information. If you have a problem, we want to know about it.
With your purchase of Navarre Report Manager you get support and updates within the purchased version for a full year. After that it's 10% of the current value of your software. That is only $50.00 for the base Enterprise Edition per year. An up to date support agreement also entitles you to upgrade to a new version at a greatly reduced price. Maintenance is optional and does not effect the functionality of the software.
Just contact us and we will help you through any problem.