Enterprise Edition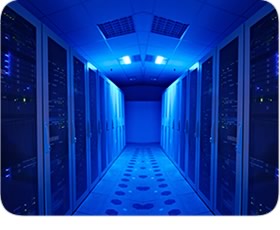 The Enterprise Edition has all of the features of the Standard Edition along with a windows service to process the schedule of process groups. It adds many advanced features to Navarre Report Manager V6.
NT service based schedule processing
Automatic system startup
No user logon required
Simultaneous multi report processing
Background job processing

NT Service based schedule processing:
A windows NT service is basically an application with no user interface, runs totally behind the screens and it needs no user interaction.  For the Enterprise Edition this is the main scheduling engine.  It is the program that decides when it is time to start a process group and tracks all processing engines.

Automatic system startup:
You can set the service to automatically start when the server or workstation does. This means if the is ever a power outage or your system is shut down, when it resumes the Service Module will automatically start processing. Depending on how you configure the service, you can set to process or reschedule any late process groups during startup.

No user logon required:
Since the Service Module starts when your system does no user is required to logon and then start the application to process the schedule of jobs.  Please note: depending on your network security you may need to set a user name and password for the Service Module

Simultaneous multi report processing:
The Service Module has the ability to process up to 20 process groups at a time.

Background job processing:
All jobs a processed in the background.  The user is not required to run any applications, confirm any logon settings or enter any parameters.